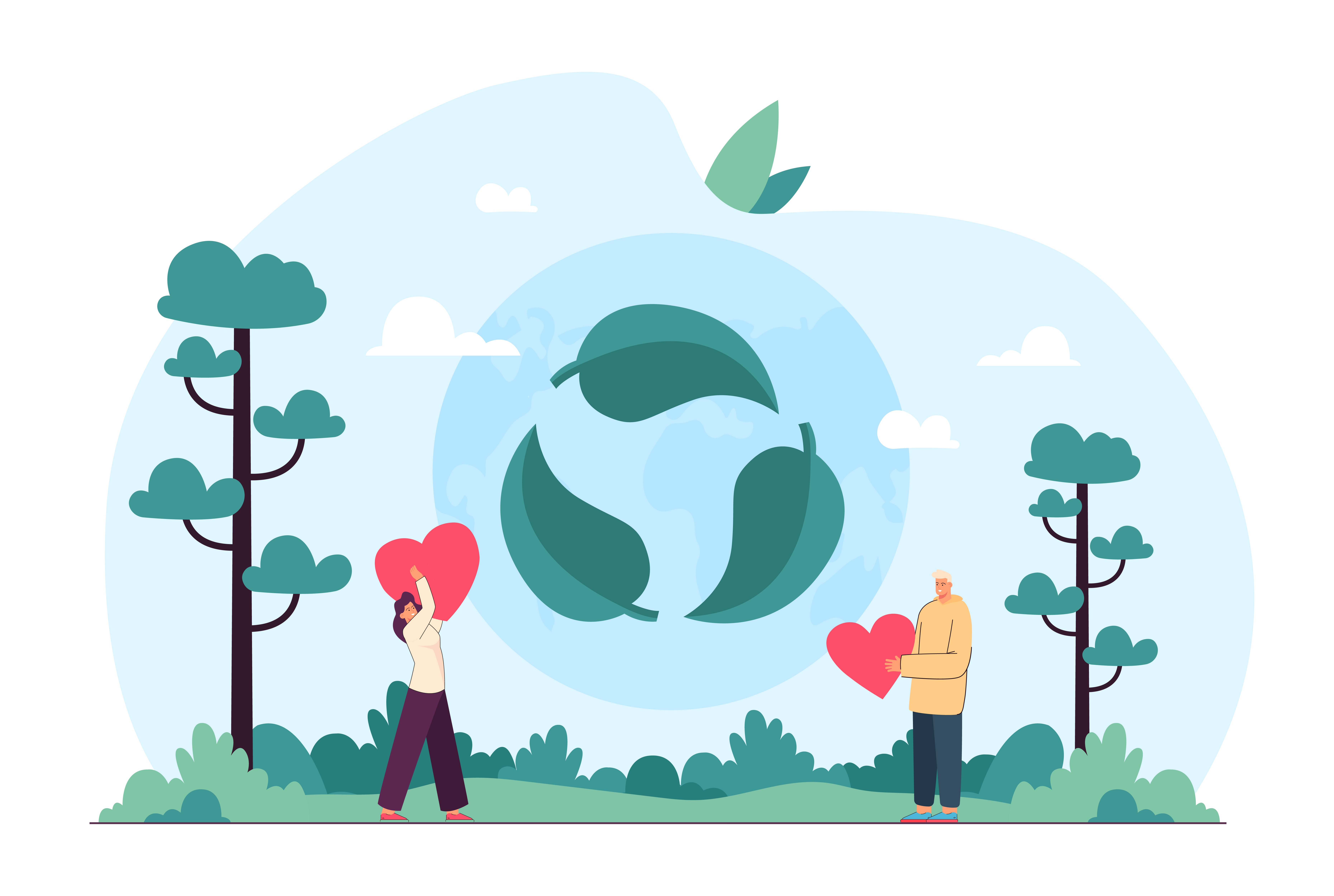 ECO AUTOMATIZATION

Get rid of all the papers, stop printing invoices and let the program do all the work for you!
Thanks to QR codes and the artificial intelligence everything runs automatically and online.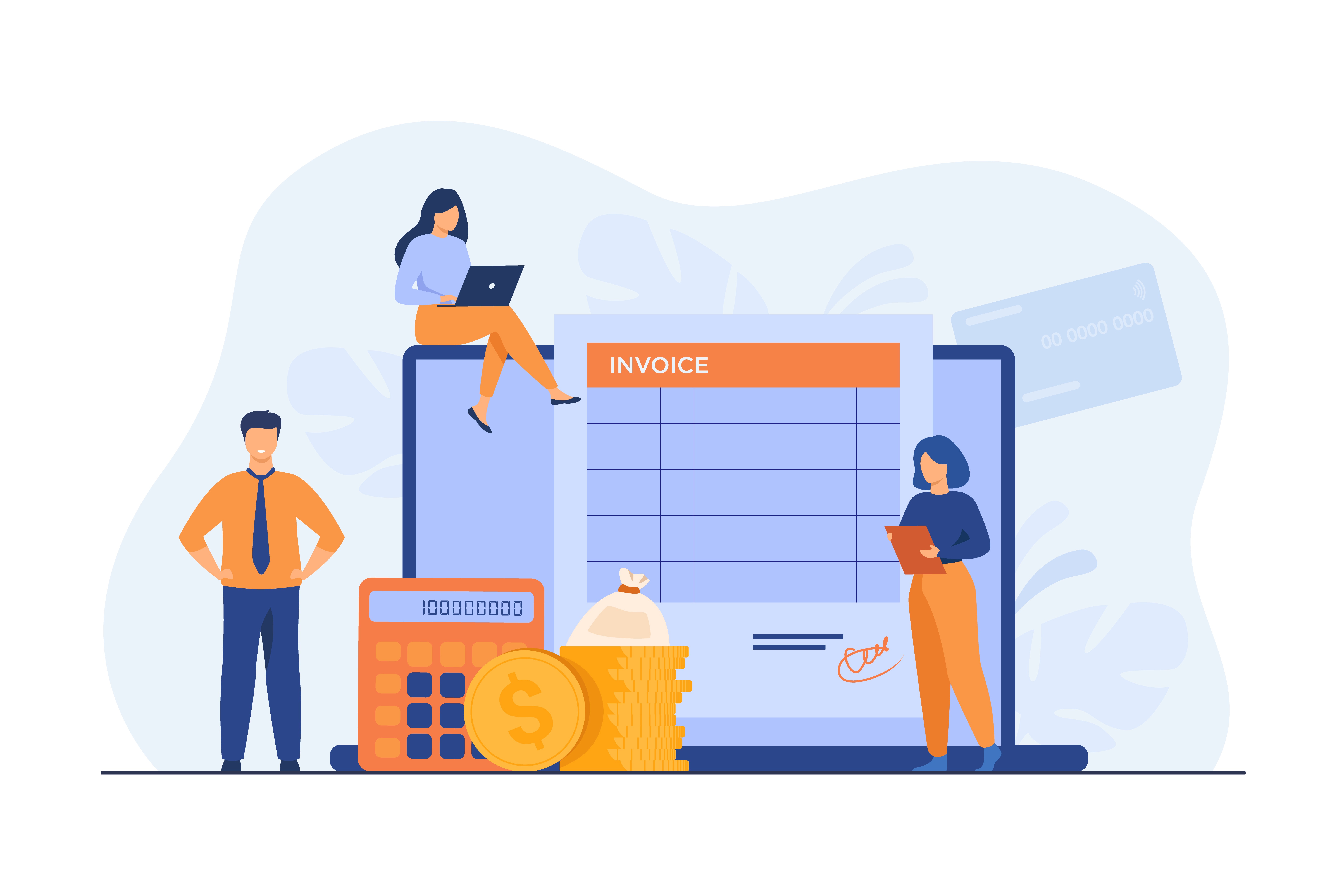 COMPLETE ACCOUNTING
Are you and your client looking for the combination of accounting and business management?
With online access, you have everything you need, without data exchange, online and in one place.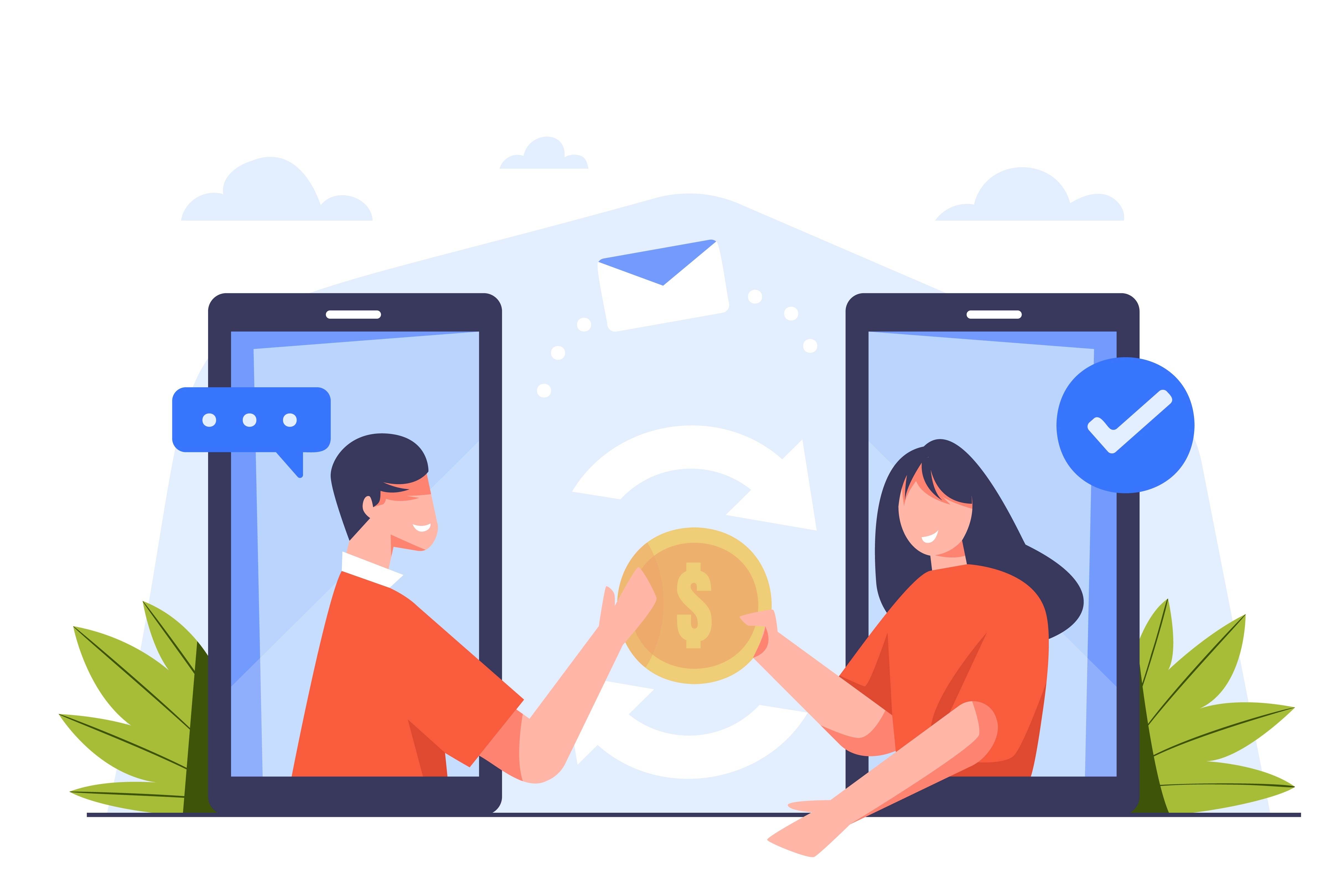 E-SHOP OWNERS AS CLIENTS

E-shop platforms integration ensures accounting is always in line with the clients' business!
Build on e-shop automation and always have your documents ready for processing.
Still spending hours transcribing data?
The modern accountant wouldn't, work online
Interested to learn more?
You can access all client documents and data from any device with an internet connection without the need to install any software.
The accountant and the client can always access the same database simultaneously. The client manages his company and the accountant the accounting.
No installation, no big investments. You can rent Eurofactura for any period, from one month to many years, it depends just on you.
What can you find in Eurofaktura?
Full-fledged accounting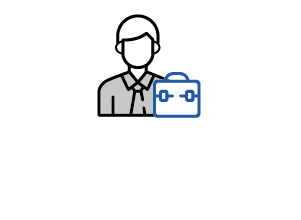 Bookkeeping and tax records

Working capital, pre-contracting, balance sheet, fixed assets and depreciation, …. all accounting functions you will find with us. We support bookkeeping for business entities and non-profit organizations.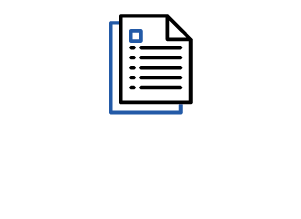 Documents issued and received

You can process your document agenda in bulk or entirely by machine – it's up to you. Bulk functions such as issuing, posting and sending to e-mail will save you time and encourage work efficiency.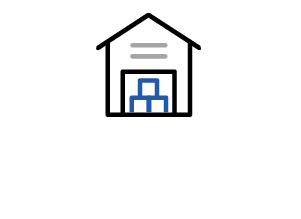 Stock records

Not only the client can benefit from the connection to the e-shop, you can too. Stock records linked to orders from the e-shop make your work easier and the transfer of documents is completely eliminated.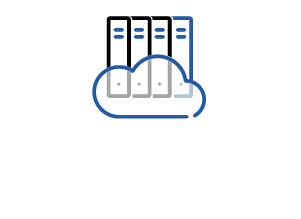 E-archive of documents

We recommend adopting an online archive – not only for processing documents (invoices and bank statements), but also as a replacement for a binder. Processed document appears as an attachment to the document in the system.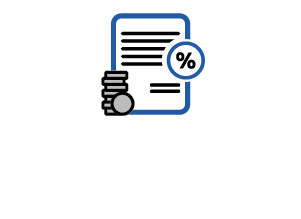 Tax outputs

Easily create VAT returns, ECs and Control statements in a few clicks. You can also use the classic accounting reports – general ledger, journal, balance sheet, tax outputs and everything an accountant needs to process a tax return.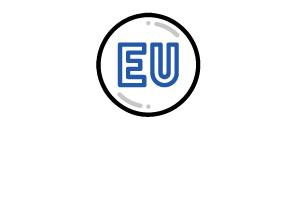 International sales support

Multilingual environment, documents in foreign currencies and languages – all for the convenience of you and the client. If the client is exporting to the EU, use the OSS or foreign VAT registration function in the EU.
Want your own accounting program?
Provide accounting services under your own name.
Our program with your logo, colors and integrated on your website.
Do you work with other programs?
No problem, Eurofaktura is in synch
COMPLIANCE WITH LEGISLATION

Updates on a regular basis keep your program in line with current laws and new developments without the need for additional fees.
Reach clients looking for online collaboration and other benefits of online tools. Earn a place on our map of verified accountants.
Nervous about usage of the new program? With us, you have an assistance during the use of the program and many tutorials and instructional videos at your disposal.
What do other accountants think of Eurofaktura?
Reviews from our clients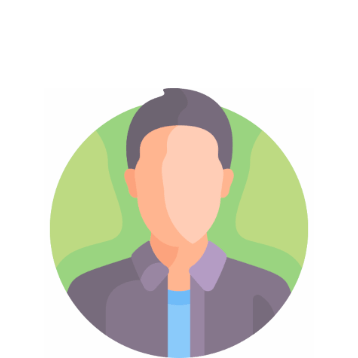 Flexibility at a reasonable price

Maximum flexibility at a reasonable price? This is our experience with Eurofaktura. Nothing is a problem and our requirements are incorporated very quickly. As an accounting firm, we use Eurofaktura as an invoicing system for our clients, but we see more and more interesting synergies in the future.
Martin Tyšer, Nastejnelodi.cz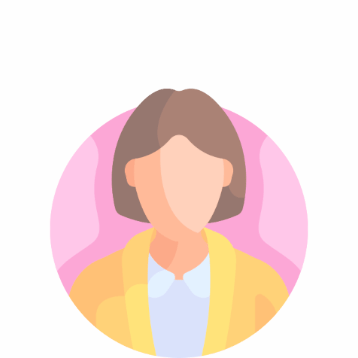 User support I can rely on

I have been working with Eurofaktura for several years. They respond quickly to individual requests and my feedback. And user support? They always advise and are extremely helpful!
Eva Antonínová, AME audit office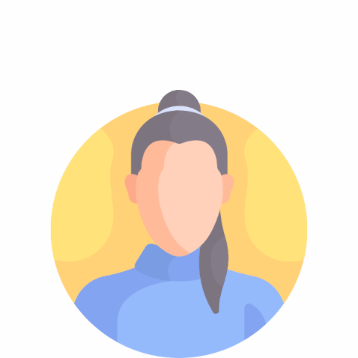 Simply in the Cloud

Eurofaktura.cz works in the cloud interface, which makes the work much easier. User support is very pleasant, they explained everything we needed during the training, responds to phone calls and e-mails in a timely manner and are willing to help and advise us. The program itself is quite clear, but it is missing the Payroll module and a few other small things in a few local versions. Once these shortcomings, which we are working on together, are ironed out, the program would get 1*.
Simona Svobodová, Louka s.r.o.